Hello Class of 2021!
Confused about Pre-Registration? Don't know what classes to take? How to register?  Want some snacks?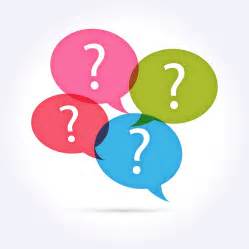 Your Academic Peer Advisors (Rubye and Haley), Paul Turenne (from the Registrar's office), and Dean Brown (your class dean) want to help as you figure out course plans for the spring semester.
We are hosting a workshop this Friday, November 3 from 1:00-2:00PM in Usdan 108. Come join us for Pre-Reg tips and tricks (and treats)!  Bring your questions and concerns!

REMINDER: Pre-Registration planning for your next semester classes is open now and closes on Monday, November 13 at 5:00PM.   Before then, you must meet with your faculty advisor about your tentative course selection for discussion and approval, so make an appointment now!  Scheduling occurs on November 14.