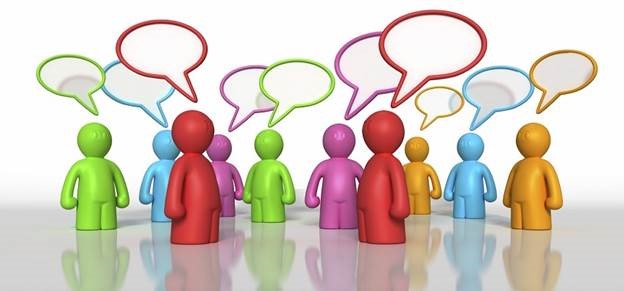 This is a 6-session workshop series for students who want to develop their social confidence.  Students will learn how to shift from "Safety Mode" to "Vital-Action Mode." 
The workshop series will meet on Fridays from 3:00 pm – 4:30 pm beginning Feb. 23rd, 2018 in the Solarium (2nd Floor) – Davison Health Center. 
If you are interested, please complete the brief online application at  https://goo.gl/forms/bnZeXKRx62oRif2p2  by 5 pm on Friday, Feb 16th. 
Questions? Please contact Dr. Smith Kidkarndee at skidkarndee@wesleyan.edu