HAVE A GREAT
FALL BREAK!!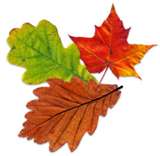 June/July 2017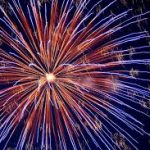 The University, except for essential services, will be closed from noon on Friday, June 30 through Tuesday, July 4 and will re-open on Wednesday, July 5.
The class blog will continue posting on July 5 as well.
Have a fun and safe Fourth of July holiday!