You're thinking, "What??  Why do I need to know about requirements for the degree now?  I haven't even started and have four years to get on this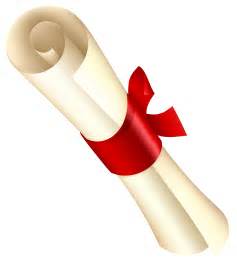 stuff."  Well, this is on of those "it's-never-too- early truisms" needed to get a handle on what you have to accomplish to graduate and walk across the podium on Andrus Field to receive your diploma in May of 2021 (which is eons away).
So that there are no questions or issues as you make decisions along the way, the following is the bottom line needed to earn the Bachelor of Arts at Wesleyan:
32.00 credits with no oversubscription
16.00 Wesleyan-specific credits
six semesters in residence
G.P.A. of 74.00
completion of one major
Check out the Faculty & Student Advising Handbook's Academic Regulations and Degree Requirements and also its Common Advising Questions section for more information.  Contact Dean Brown if you have questions.